It's getting to be that time of year where we would be among the holiday season's hustle and bustle under normal circumstances. However, with the unique situation we have found ourselves in 2020, it might be a little harder to fulfill our gift lists. We hope that the following ideas help you find inspiration and bring a smile to you or the book lover in your life. Especially if their to-be-read pile reaches the ceiling or takes over every available space as mine does.
We hope that these 10 novel ideas for buying for the book lover in your life makes your shopping list a little bit more manageable. Have a safe and wonderful holiday!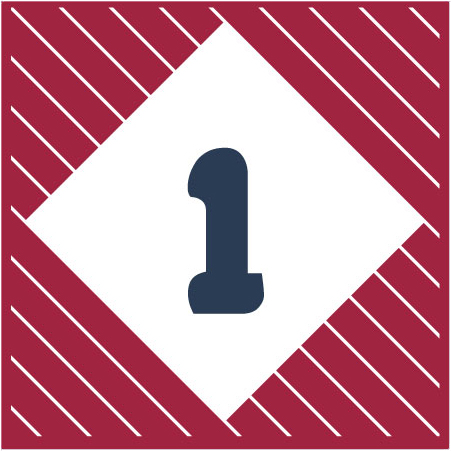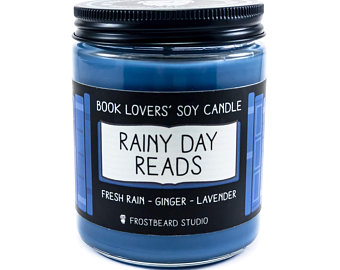 Check out their selection of thirteen literary-inspired scented candles and wax melts. They have one suited for rainy days and smells of fresh rain, ginger, and lavender. Or for those Potterheads, they have a Wizardy Butter Drink that is scented with butterscotch, caramel, and rum. Also, you can find other literary scented candles at etsy.com.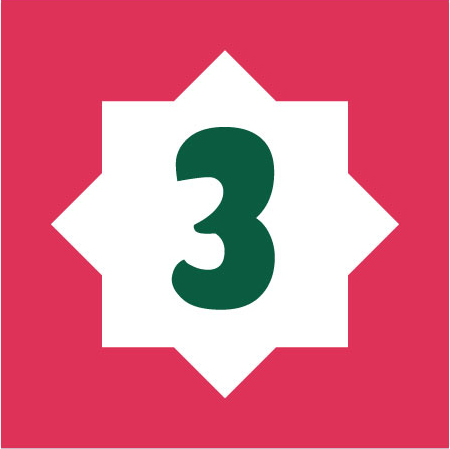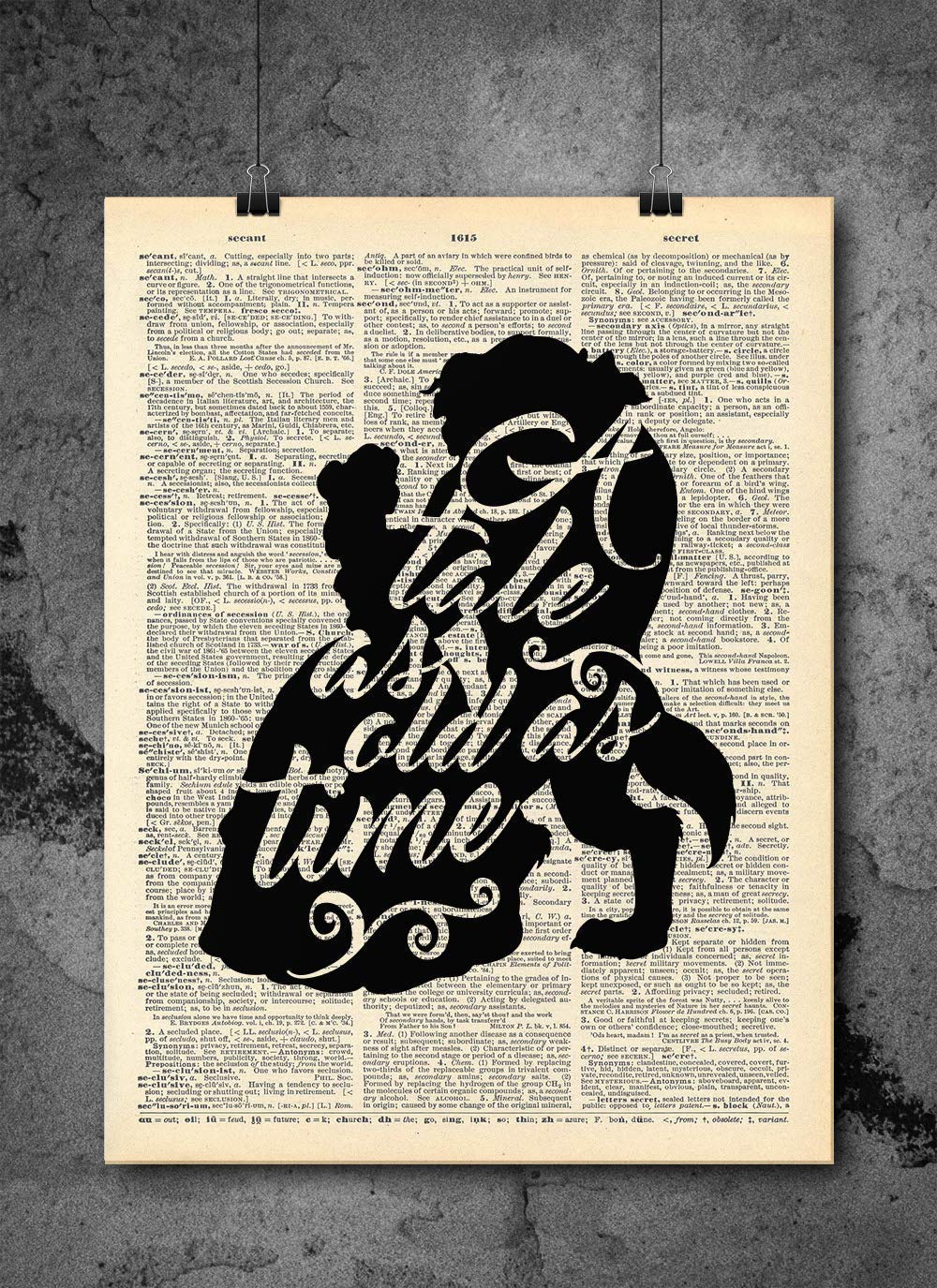 One of my favorite gifts last year was my Beauty and the Beast dictionary art prints. Amazon has many different dictionary art prints to choose from that range from Beauty and the Beast to The Wizard of Oz and beyond.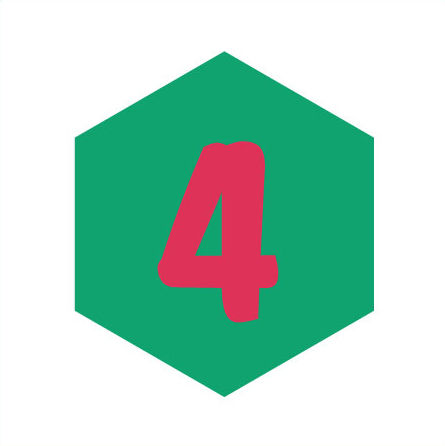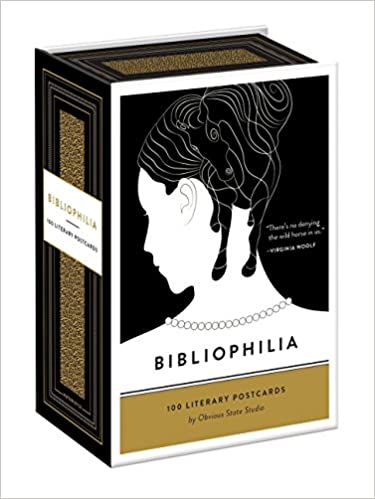 Each postcard is a graphic representation of 50 of the greatest literary quotes from Austen to Wilde that is sure to spark your imagination.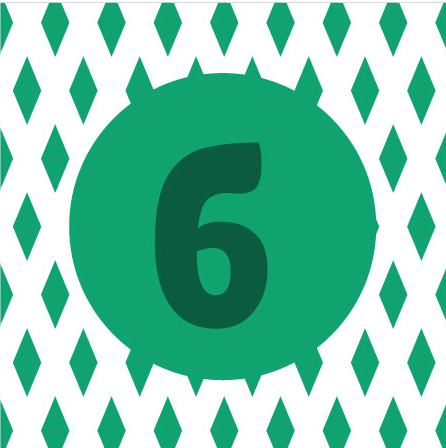 For those nights, when you want to get away from it all: stress, kids, spouse. That's all right; we won't tell if you hijack the bathroom as your place of solace. Never lose a book to the tube (as we all know, books and water don't mix), with a bathtub caddy like the one pictured to the left from Bed Bath and Beyond.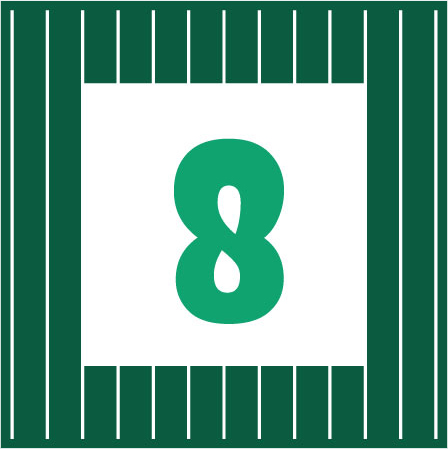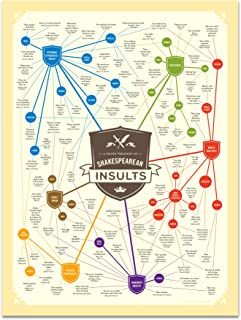 We all have that one friend or family member, you know the snarky one...
What do you do for the snarky friend or family member on your gift list? Why not gift them with something from the "King of Snark," William Shakespeare. Amazon, our favorite online retailer, can hook you up from posters to mugs to bandaids. Yep, I said bandaids.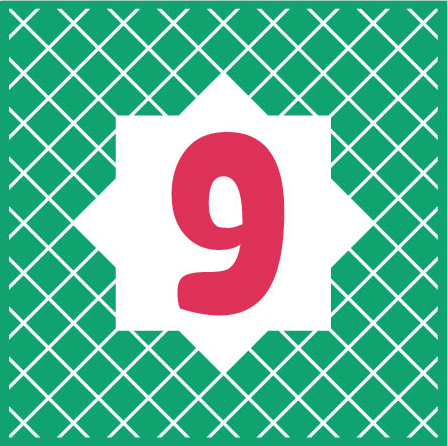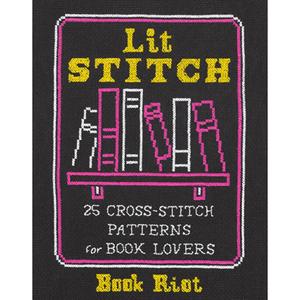 Literary Crafts for Book Lovers