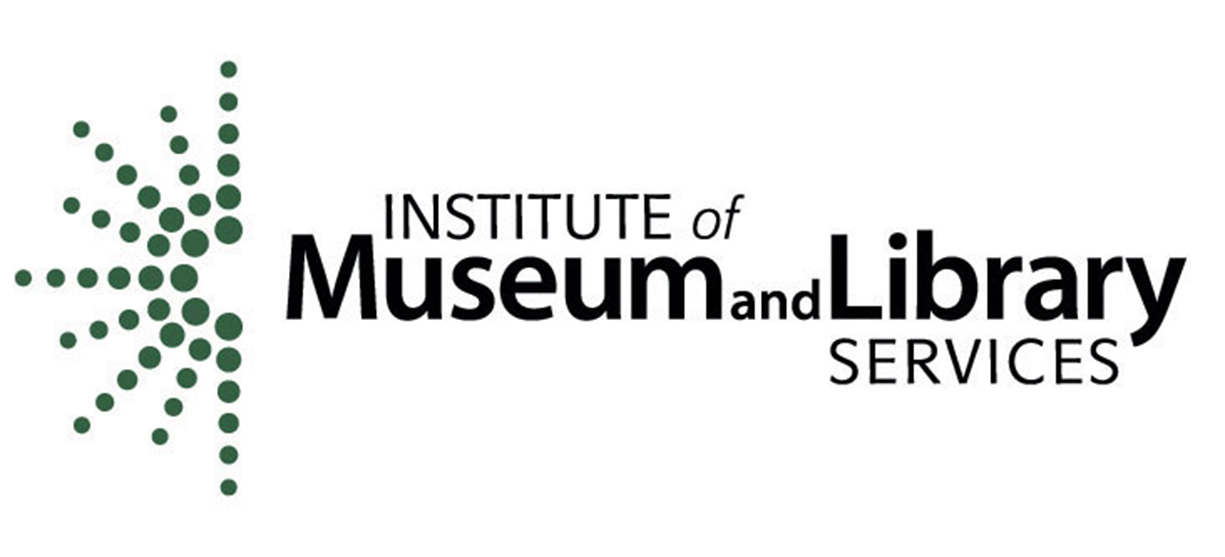 The Camden County Library District has been awarded $9,797.00 in grant monies to purchase the following items:
4 – Latitude 3540 Laptops for staff use
2 – Precision 5470 Laptops for the Camdenton and Osage Beach Makerspaces
1 – PS753 Desktop Document Camera
1 – Prusa MK4 3D printer with textured PIE sheet for the Osage Beach Makerspace
1 – Epson LQ780 Printer for Processing and Cataloging
This project is supported by the Institute of Museum and Library Services under the provision of the Library Services and Technology Act as administered by the Missouri State Library, a division of the Office of the Secretary of State.
This project was made possible in part by the Institute of Museum and Library Services, grant project number: 2023-LBE3-TMG23-122.
The Institute of Museum and Library Services is the primary source of federal support for the nation's libraries and museums. We advance, support, and empower America's museums, libraries, and related organizations through grantmaking, research, and policy development. IMLS envisions a nation where individuals and communities have access to museums and libraries to learn from and be inspired by the trusted information, ideas, and stories they contain about our diverse natural and cultural heritage. To learn more, visit www.imls.gov and follow us on Facebook and Twitter.