Before the Coffee Gets Cold - hoopla digital Book Club Hub Pick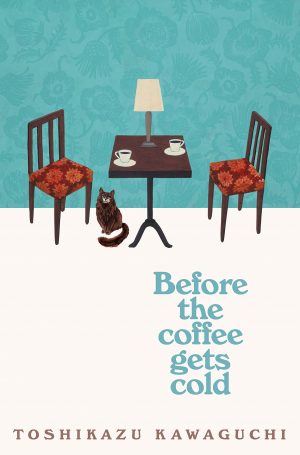 If you had the opportunity to time travel, would you?
Would you choose to visit the past?
Or, would you prefer to visit the future?
What if I told you that there were rules you needed to follow before you could? Would you still do it?
Author Toshikazu Kawaguchi explores this very idea in his book Before the Coffee Gets Cold. Kawaguchi takes the reader down a small alley in Tokyo to an underground cafe serving carefully brewed coffee for over one hundred years. But not only have they been serving coffee, but giving certain customers a chance to time travel.
Before a person can order a cup of joe and take a trip back in time or to the future, some requirements must be met. These include sitting in a particular seat, patrons cannot leave the cafe, and they must return to the present before their cup of coffee gets cold.
Follow along as four women make use of this offer by downloading a copy from hoopla digital's Book Club Hub. Download the hoopla app today and log in using your library card. This book is available in either eBook or audiobook format to everyone until March 31, 2021. Then join us on our Facebook page or here for a discussion about the book. Be sure to use #hooplabookclub. If you liked Before the Coffee Gets Cold, check out these read-a-like recommendations from hoopla.
Is time travel not your cup of coffee or tea?
Love Lettering – OverDrive's Together We Read-US Reading Choice
You may want to check out OverDrive's Together We Read-US book club. February's selection is Kate Clayborn's Love Lettering.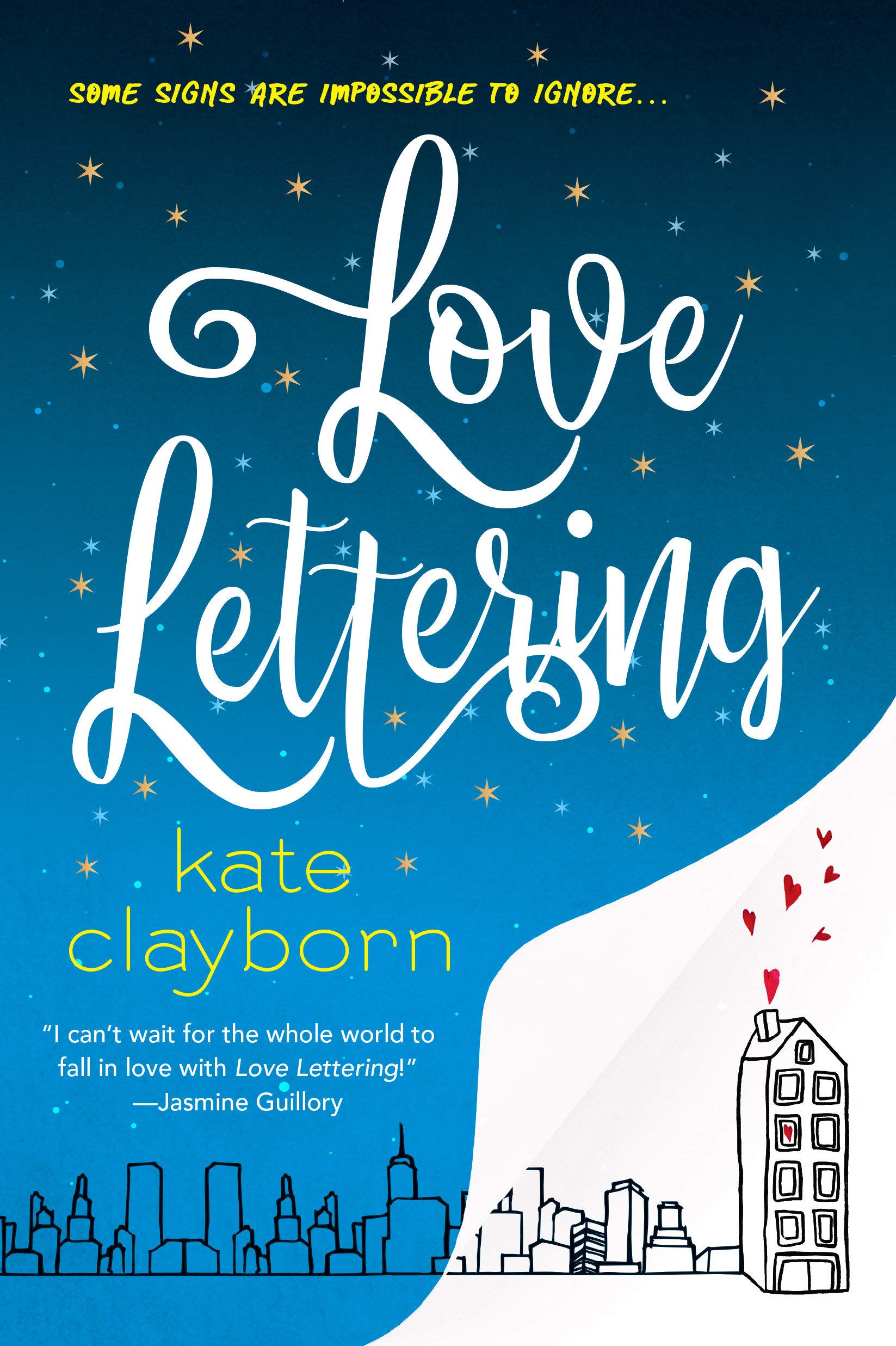 Meg Mackworth is famous for her hand-lettering and designs custom journals for her New York clientele. But Meg has another skill: she can read signs about people that others miss.
When she creates Reid Sutherland's wedding announcement, she weaves in a secret word of warning, foretelling that the marriage is doomed.
A year after Med's hidden message, Reid is set to find her and learn how she knew that his meticulous future was about to implode.
The more they learn about one another, the more they try to ignore their deepening feelings. But all of the signs are urging Meg to heed Reid before it's too late.
Join us and nearly 16,000 other libraries, February 10-24, 2021, as Together We Read, Love Lettering. Available for download, without holds or waitlists, from OverDrive and Libby, apps available through Missouri Libraries 2 Go and your Camden County Library District library card. Then follow us on Facebook, using #TogetherWeRead, and here for a discussion about the book.