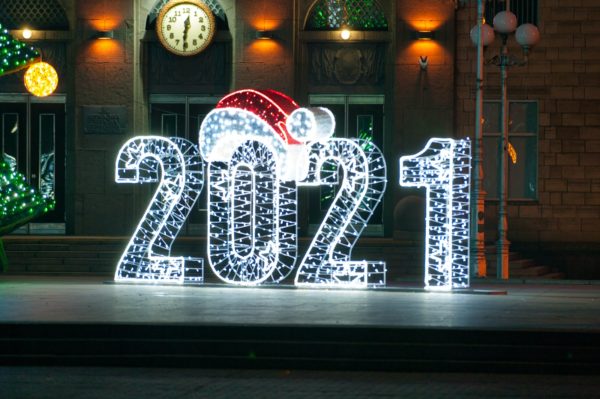 Christmas Party at the Macks Creek Library
It's a party at the Macks Creek Library!
Join us on Wednesday, December 15, at 11 a.m. for an afternoon of fun!
We invite all guests to bring potluck-style finger food(s) and join in the fun. We will play games, listen to Christmas music, and enjoy good company.
If you wish to participate in the gift exchange, please bring one to give. We will be keeping the price at $10 or less. For the gift exchange, we will be playing a game.
We plan on having a ball! (We have one ready wrapped in plastic!)