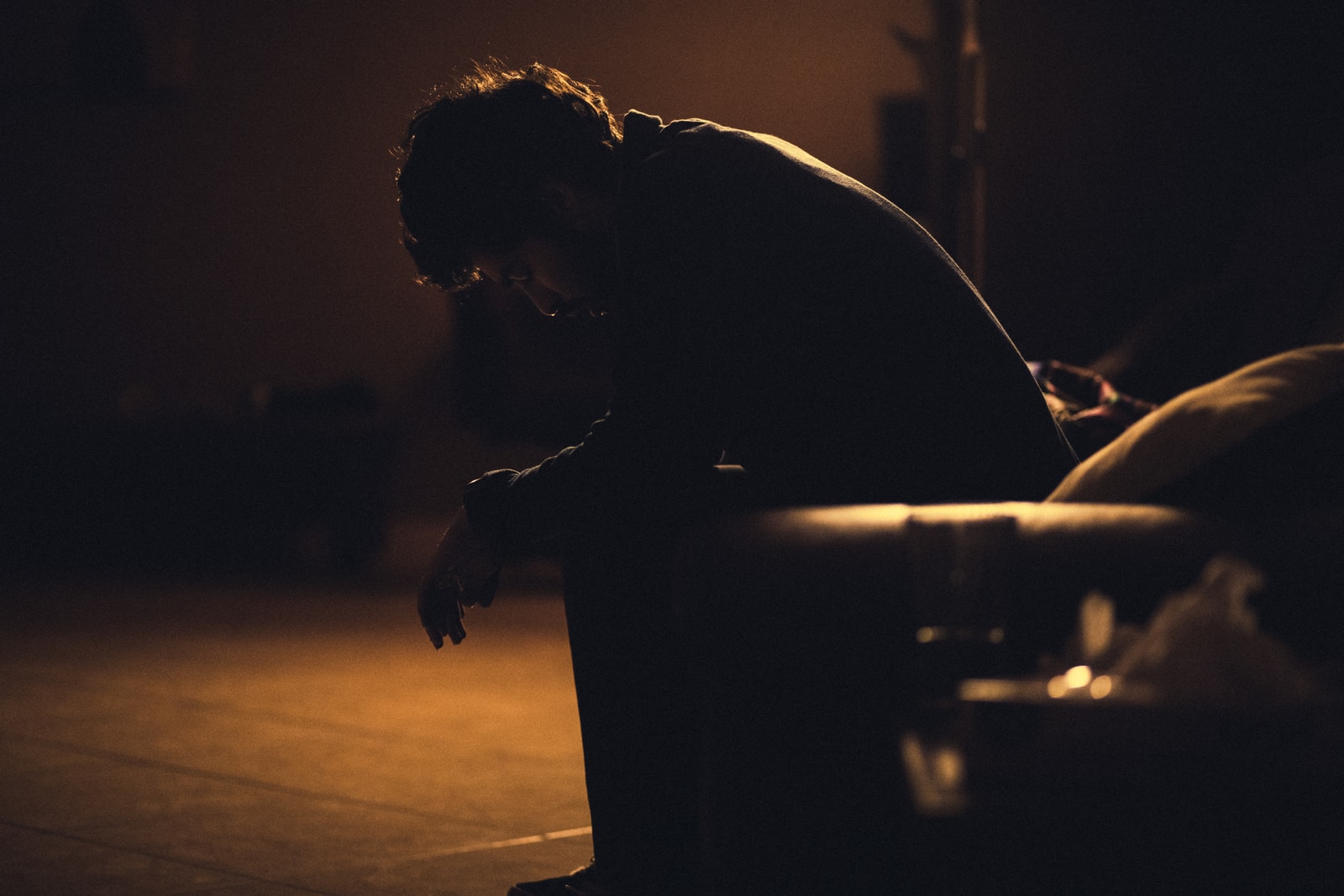 Keep C.A.L.M. with Safer Homes Collaborative
Did you know in 2019 that 1,141 people died from intentional self-harm?
81% were male (929 deaths)
60% (3 out of 5 deaths) were firearm-related
113 deaths occurred in ages 20-24
111 deaths occurred in ages 55-59
or that 1 person dies by suicide every 7 hours in Missouri?
Suicide is a challenging subject to bring to the conversation, but Kurt Dudenhoeffer with Safer Homes Collaborative will explain how C.A.L.M. (Conversations on Access to Lethal Means) can make a difference to you or a loved one who is contemplating suicide.