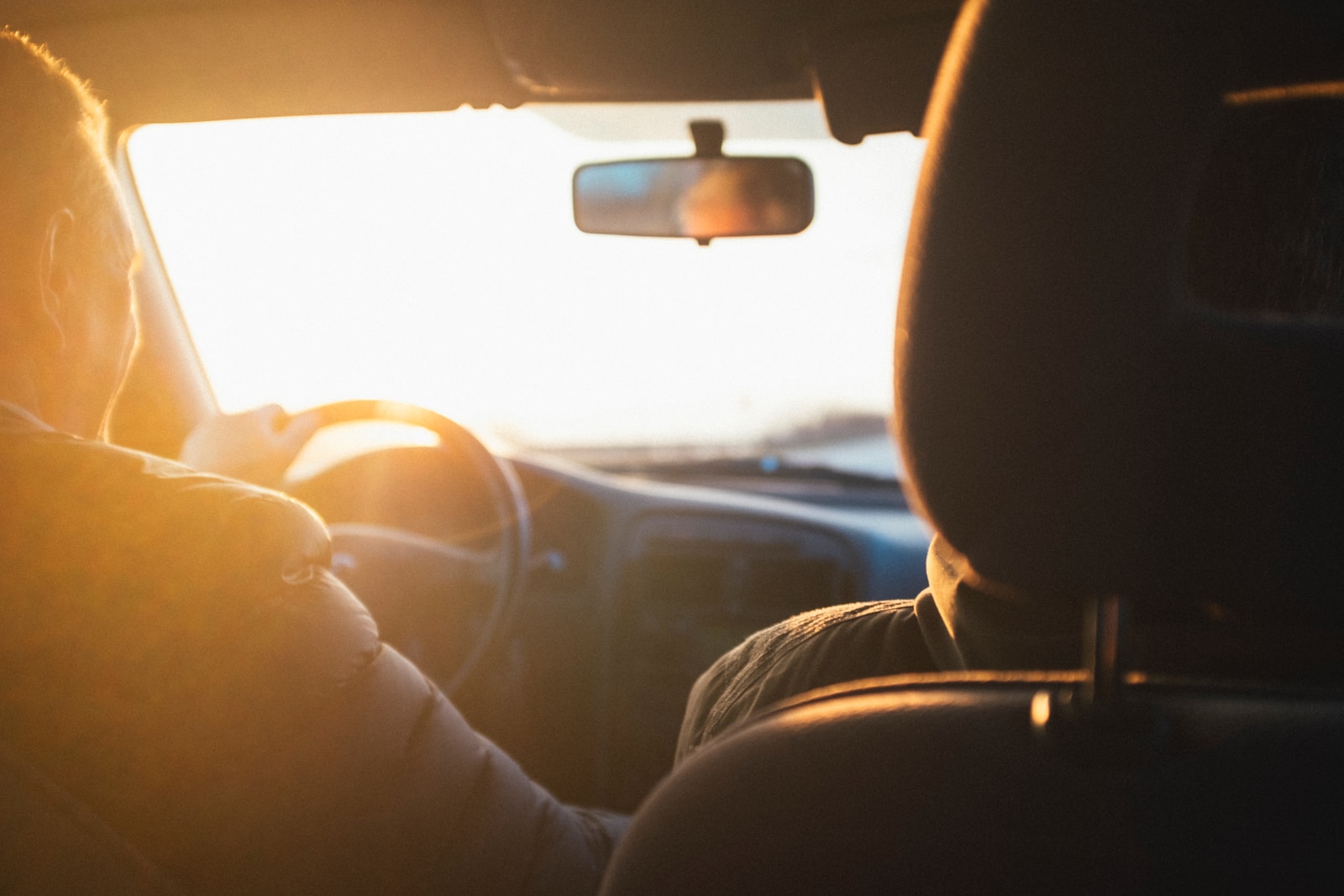 Keep Your Keys! Staying Safe on the Road
FREE presentation on driving safety of adults from the University of Missouri Extension office.
Topics covered include:
How to stay medically and physically fit to drive
When and how to prepare for driving retirement
Tools and resources to help keep you safe on the road
Do you need more information?
Please contact Amy Price, Trauma Nurse/Outreach Director priceam@health.missouri.edu
Or, Beth Koster, Coordinator of Outreach kosterb@health.missouri.edu, or call 573-884-7143