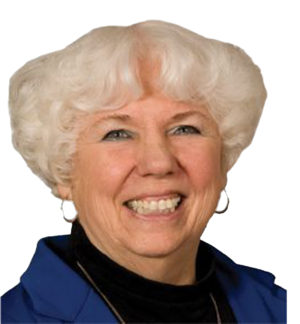 Local Poet: Mary Kim Schreck
Mary Kim Schreck, a local poet, will be at the Osage Beach Library on Thursday, April 14, at 6 p.m. to discuss how her poetry has evolved, her methods of writing, and her experiences. This is an excellent opportunity for those who love to write but struggle with writer's block, getting published or beginning to ask questions.
Mary Kim will also read from her own works. Her books include Pulse of the Seasons, Crystal Doorknobs, The Red Desk, and Body Language: Poems from the Inside Out.