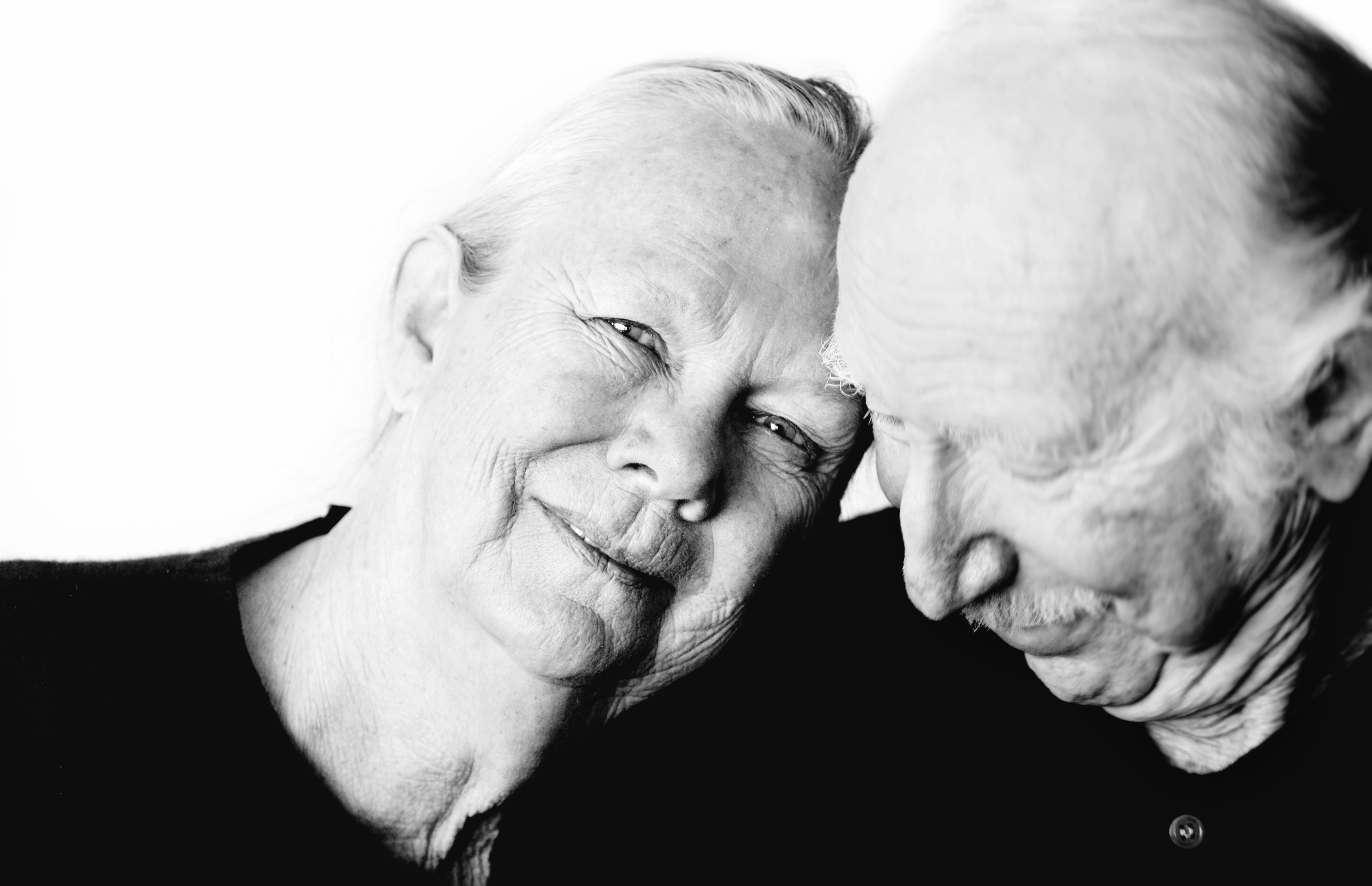 Virtual: 10 Warning Signs of Alzheimer's
We have partnered with the University of Missouri Extension office to bring you educational programming from the Alzheimer's Association. These events require you to pre-register for them. During this first session, learn about the difference between Alzheimer's and normal aging, some of the common warning signs, and more. To learn more, please read our blog post, Alzheimer's Association Virtual Educational Programs.
Please continue to check our blog for updated sessions.