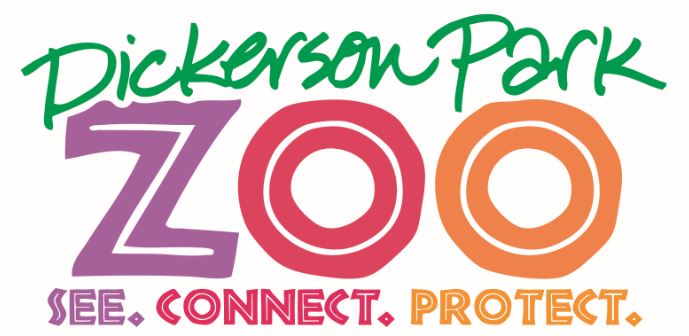 Dickerson Park Zoo Presents: Stories from the Web of Life
The animal world is full of fascinating stories. Every story is distinct, and each is as spectacular as the last. If your favorite animal could tell you their tale, what valiant story would they tell?
Would they tell you of perilous journeys across continents, fearless escapes from ferocious adversaries, or captivating companionship that would inspire us all?
You'll be surprised to learn that you, too, play an important character in the tale of your favorite animal!
Join our friends from Dickerson Park Zoo as they lead us on an adventure exploring the wondrous stories wound into the web of life.