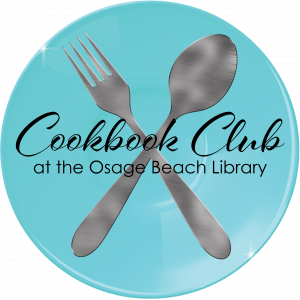 Are your meals in a rut?
Do your neighbors know what day of the week it is by what you are cooking for dinner?
Shake up the shopping list!
Surprise your family, friends, and yes, even your neighbors by joining our Cookbook Club on the third Tuesday of the month at 2 pm at the Osage Beach Library.
The Cookbook Club is similar to a regular book club, as you get to check out a cookbook, read it, skim it, or lavish all of your attention on it, but instead of just a discussion, we get to enjoy the fruits of your labor from these books. Or break open that recipe card box or that beloved, food-stained cookbook handed down for generations to share tried-and-true family favorites.
So how does it work?
Simple, we invite attendees to choose a recipe that fits our theme, prepare a regular-size sample of the recipe at home, and bring it to the library to share on the day of our meeting. Oh, and we encourage you to bring a copy of the recipe. We can make copies of it to share with everyone.
On the day of the potluck, we invite participants to bring in their dishes. We will then sample everyone's culinary works of art. After sampling, we will discuss the food, the recipes, the processes you may have used, any unique kitchen gadgets you may have needed, and any other tips or suggestions it might have been handy to have at the time of cooking.
Before our first meeting on Tuesday, August 16, we invite patrons to come in and borrow one of our chosen cookbooks, peruse one of your own, or search the internet and select the recipe you would like to prepare. So that we don't end up with duplicate recipes, we ask that you call (573-348-3282) or email Kendra (kendrap@ccld.us) to let us know what you will bring.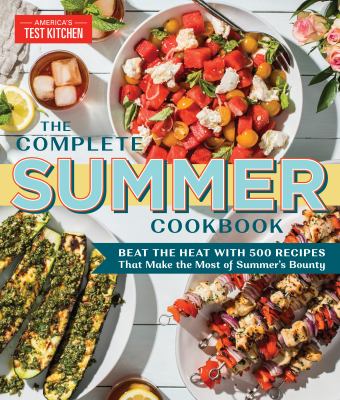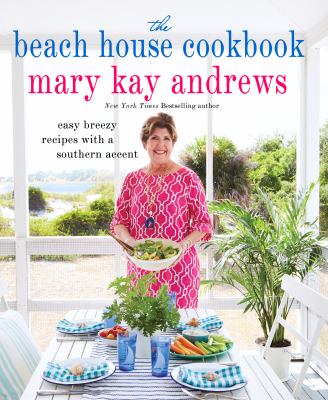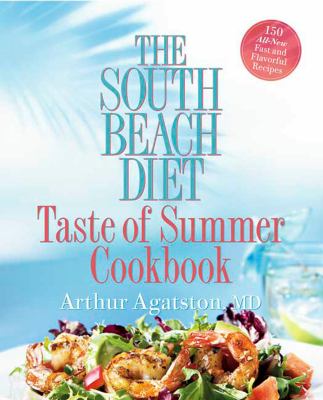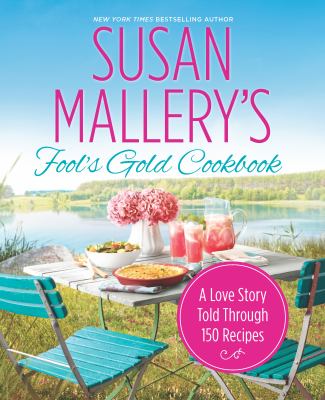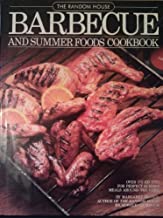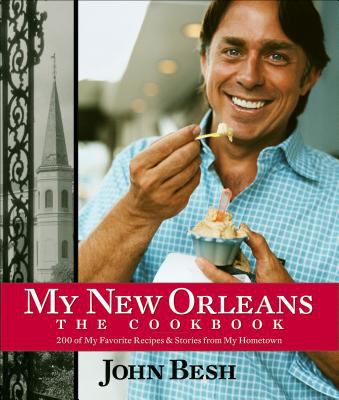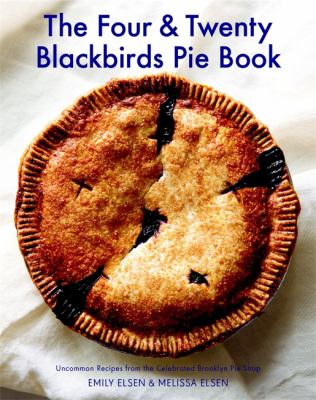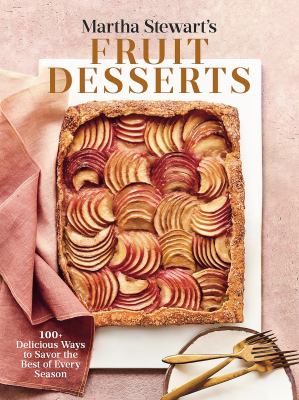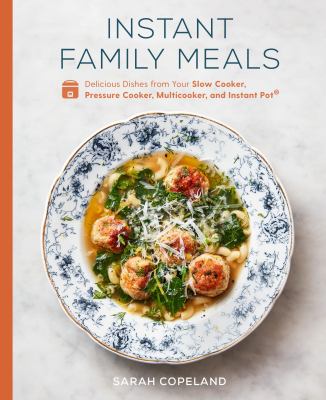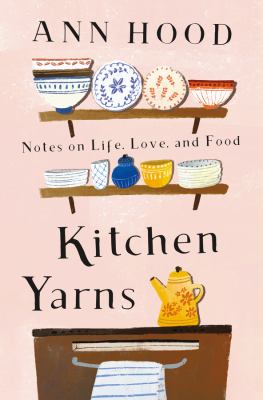 Our themes are as follows:
August: Summer Fresh
Tuesday, August 16 | 2 pm
Choose a recipe that screams summer! It can be BBQ-friendly, something that is refreshing after a long hard day, tailor-made for a day out on the lake, or a sweet, ice-cold drink (non-alcoholic).
September: Easy Snacks
Tuesday, September 9 | 2 pm
With kids returning to school, what better way to greet them when they get home than to have an easy, tide-them-over-'til dinner snack ready for them to scarf down. Or you might choose a snack recipe that is perfect for weekend card games or family game nights.
October: Spooky Treats
Tuesday, October 17 | 2 pm
What a trick it would be if we didn't have ghoulish treats to share! What's your scariest, silliest, most horrific treat?
November: A Feast for All
Tuesday, November 21 | 2 pm
Of course, we want to perfect our Thanksgiving dishes before the family arrives. Let us be your guinea pigs! The choice is yours, from grandma's tried-and-true recipes to something new and exotic!
December: Yum! Cookie Exchange
Tuesday, December 19 | 2 pm
Who can resist the call of flour, sugar, eggs, butter, and vanilla on a cold day? Not us! We invite you to share your favorite cookie recipe with us.