Access CCLD library services and resources, including your library account, on your smartphone or tablet.
Our new app is called Camden County Lib Dist – MO and is available for iOS devices from the App Store and Android users can download the app from the Google Play Store.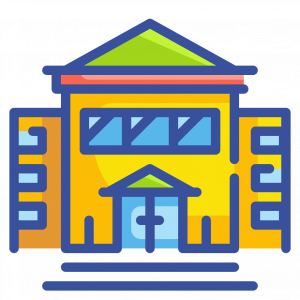 Library Information – Clicking on Library Information provides you with information on our six CCLD Locations, our services, hours, how to contact us, and individual library branch alerts.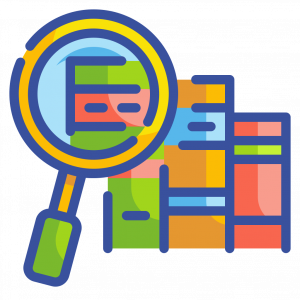 CCLD Evergreen Card Catalog – use the CCLD Evergreen card catalog to search and place holds on books, DVDs, games, and more!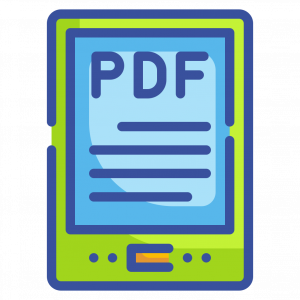 Between the Pages – read the latest issue of our Between the Pages right from your mobile device to learn more about new events happening at a library near you!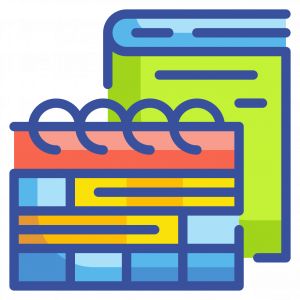 Calendar of Events – Search, register, add, and share events to your calendar, friends, and family. In need of a meeting space? Reserve one of the meeting rooms at Camdenton or Osage Beach right from the calendar!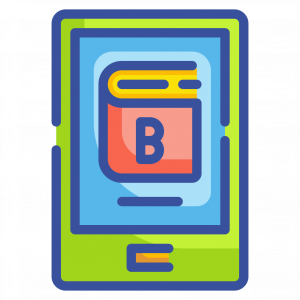 Online Services – clicking on this link will take you to several links that provide access to newspapers, recipes, ebooks, audiobooks, streaming movies & TV shows, travel guides, homework help, and more.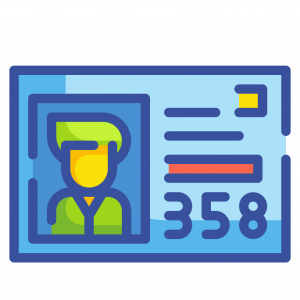 Account Management – allows you to leave your library card at home and use the app to check out materials from the library. You can also add all of your family members' accounts to easily see when items are due back and when holds are ready for pick up.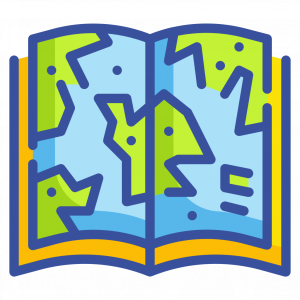 Camdenton or Osage Beach Virtual Tour – clicking on either link will take you to the Camdenton or Osage Beach Library for a virtual tour throughout the libraries. Learn more about our features, hours, and what the libraries look like.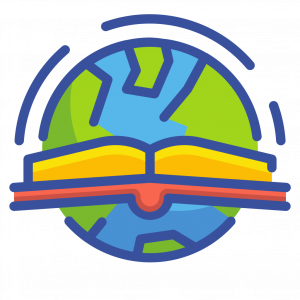 Find Us on Social Media – We invite you to use this like to follow us on Facebook, Instagram, X, Pinterest, and YouTube for updated event information and more.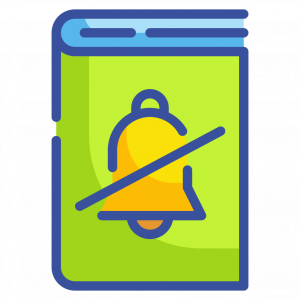 Opt-In to Notices – Clicking on this link will allow you to choose which notifications you would like to receive from us. These include Emergency Closures and Canceled Programs. You can opt-out at any time.