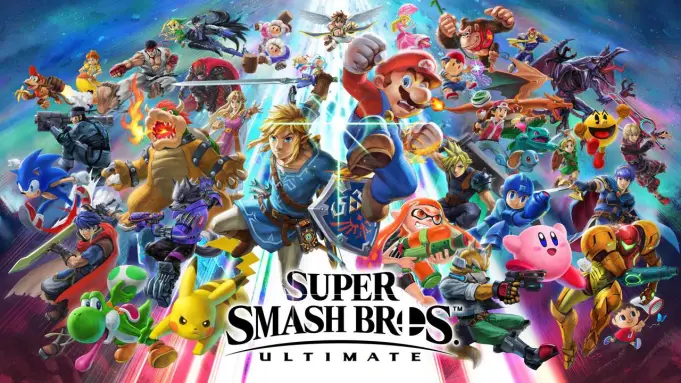 Ready…Go!
The Camdenton Library invites teen patrons ages 12 to 18 to a Smash Bros. Ultimate Tournament! The following rules will apply to the tournament:
32 Entries
Pre-registration is required (PDF Form)
Alphabetical Seeding
3 Place finishers (1st, 2nd, & 3rd)
Single Elimination

The top two (2) players advance from each match
Four (4) players per match

Must use Library game console and equipment
7-minute timer
Some Smash power-ups are allowed; those allowed will be listed on the night of the tournament
Library Rules of Conduct
Stay within the public areas of the Library
NO drinking from the fountain in the main part of the library
NO hitting, kicking, biting, pushing, or shoving; if you can't do it at school, you can't do it here.
NO pushing on the shelving units
Follow instructions from Library staff
Participants must display good sportsmanship at all times.
Light refreshments will be served in the lobby.