Camden County Library District to participate in U.S.-wide Digital Book Club with Jennifer Givhan's spell-binding psychological thriller, 'River Woman, River Demon.'
Library patrons can read and discuss this riveting ebook or audiobook for free.
Booklovers in Camden County will be able to join readers from 16,000 public libraries and colleges across the United States to enjoy this year's Together We Read: US digital book club selection.  From March 1 to 15, Camden County Library District patrons can read award-winning Mexican-American and Indigenous author Jennifer Givhan's book, River Woman, River Demon, as an ebook and audiobook for free. Readers can join the hundreds of thousands of others accessing the digital book with no waitlists or holds by downloading the Libby app. Residents of Camden County with a valid CCLD library card can also borrow the book by visiting Missouri Libraries 2 Go and participating in the online discussion.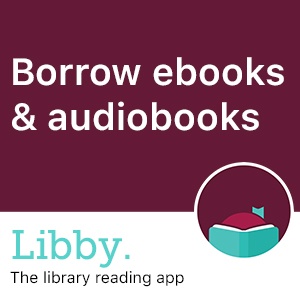 The Together We Read: US digital book club connects readers through thousands of U.S. public libraries and colleges with the same book for two weeks and only requires a Camden County Library District library card to get started. Readers can engage in an online discussion during the program from March 1 – 15. The library and OverDrive facilitate this free program, the leading digital reading platform for ebooks, audiobooks, and magazines, and it is the creator of the award-winning Libby app.
River Woman, River Demon tells the story of Eva Santos Moon, a burgeoning Chicana artist who practices the ancient, spiritual ways of Brujeria and curandera. She's at one of her lowest points – suffering from disorienting blackouts, creative stagnation, and a feeling of disconnect from her magickal roots. When her husband is taken into custody for the shocking murder of their friend, Eva doesn't know whom to trust – least of all herself. She soon falls under suspicion as a potential suspect, and her past rises to the surface, dredging up the truth about an eerily similar death from her childhood. Struggling with fragmented memories and self-doubt, an increasingly terrified Eva fears that she might have been involved in both murders. As she fights to keep her family out of danger, Eva realizes she must use her magick as a Bruja to protect herself and her loved ones while confronting her own dark history.
River Woman, River Demon is published as an ebook and audiobook by Blackstone Publishing. The digital book can be borrowed from participating U.S. public libraries and colleges during Together We Read between March 1 -15. The ebook and audiobook can be read on all major computers and devices, including iPhone, iPad, Android phones and tablets, and Chromebook, without waitlists or holds. Through Libby, readers can also send to Kindles [U.S. Libraries only]. The title will automatically expire at the end of the lending period, and there are no late fees.
Download Libby or visit Missouri Libraries 2. Go to get started.
More information about Together We Read: US can be found here.
Recommended Reads
Looking for more titles similar to River Woman, River Demon? Check out these titles…
The Inheritance of Orquidea Divina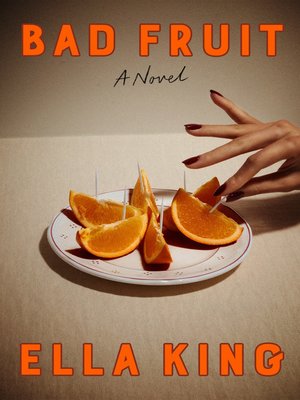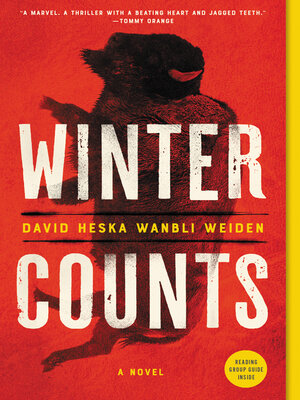 by David Heska Wanbli Weiden