Download ebooks, digital audiobooks, magazines, newspapers, movies, music, and more for free with your Camden County Library District library card!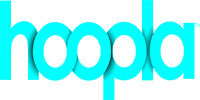 Camden County Library District offers community access to hundreds of movies, TV shows, music albums, audiobooks, and graphic novels/comics for mobile and online access through hoopla digital.
CCLD cardholders can download the free hoopla digital app on their Android or iOS device or visit hoopladigital.com to begin enjoying hundreds of titles available 24/7 for instant streaming and temporary downloading to their smartphones, tablets, computers, and smart TVs.
What content is available through hoopla, and how long can I borrow it?
Hundreds of movies, TV shows, audiobooks, eBooks, graphic novels/comics, and full music albums are available for CCLD patrons to stream on their mobile devices, PCs, or smart TVs.
Movie and TV content is available for 72 hours (3 days) after borrowing.
Music albums are available for seven (7) days.
eBooks, graphic novels/comics, and audiobooks are available for 21 days.
What do I need to sign up for hoopla?
You must have a valid CCLD library card, email address, and password, which you will create on hoopla's registration page.
How many items can I borrow in a month?
CCLD cardholders may borrow up to 12 titles each month. This limit will reset at the beginning of each month.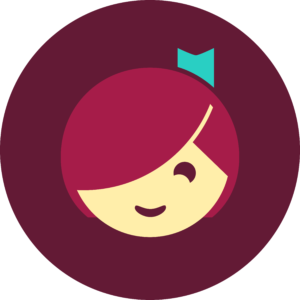 Libby is a free app where you can borrow ebooks, digital audiobooks, and magazines from your public library. With Libby, you can stream titles with Wi-Fi or mobile data or download them for offline use and anytime, anywhere. 
Getting Started with Libby
You will need:
A valid CCLD library card
Internet for your computer/device or the app for your mobile device.
Kindle App (optional)
Benefits of the Libby App
Quick and easy for first-time users
A unified bookshelf for all loans and holds
No Adobe ID or account registration needed
Best-in-class ebook reader and audiobook player
Same experience on all devices
Customizable browsing options to find the books you want faster
Simplified download settings
And much more!
Checkout Period and Limits
Items checkout for 7, 14, or 21 days depending on your personal settings. After the selected time period, the book license expires, and the book is automatically returned. No need to worry about an overdue book!
Patrons can check out 10 items at a time and place 15 items on hold.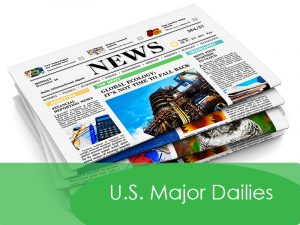 US Major Dailies provides access to the five most respected U.S. national and regional papers: The New York Times, Washington Post, Los Angeles Times, Chicago Tribune, and The Wall Street Journal. The titles offer researchers thorough and timely coverage of local, regional, and global events with journalistic balance and perspective. The content is available by 8 a.m. each day and provides archives as far back as 1980. 
What do I need to read these papers?
All you need is a valid CCLD library card, and you can read all five papers for free.