The following resources for ages 7-11 have been specially curated for this age group.  Explore reading possibilities, crafts, learning opportunities, and so much more!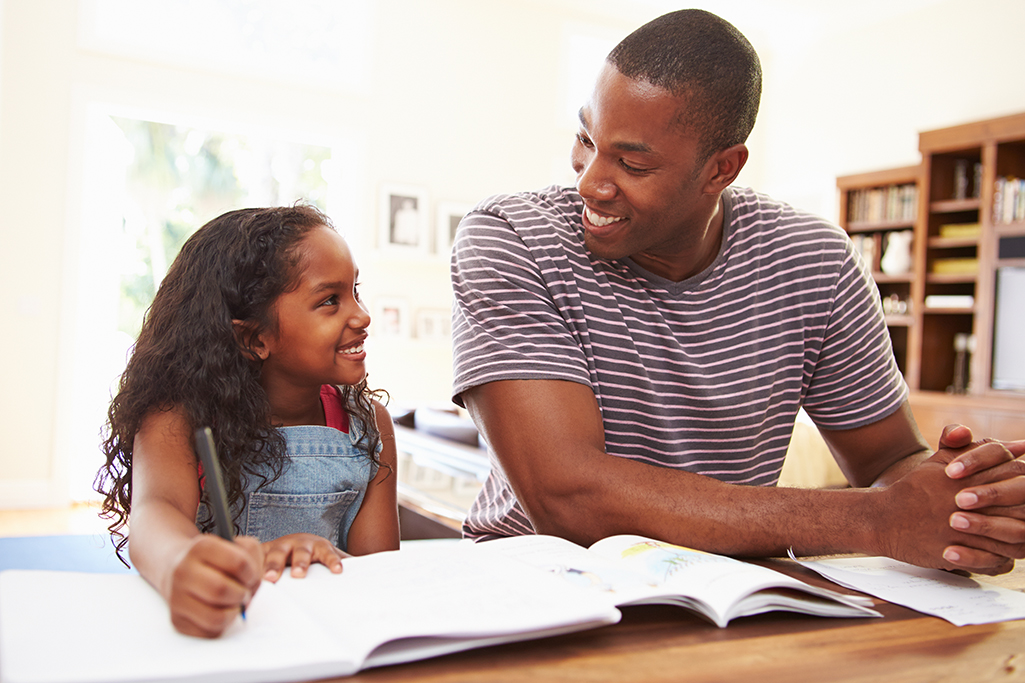 Are you thinking about homeschooling your children? Whether it is for the year or a more permanent choice, we have resources to help you begin your homeschool journey.  Resources found within can also help parents who are sending their kids to school and need homework resources.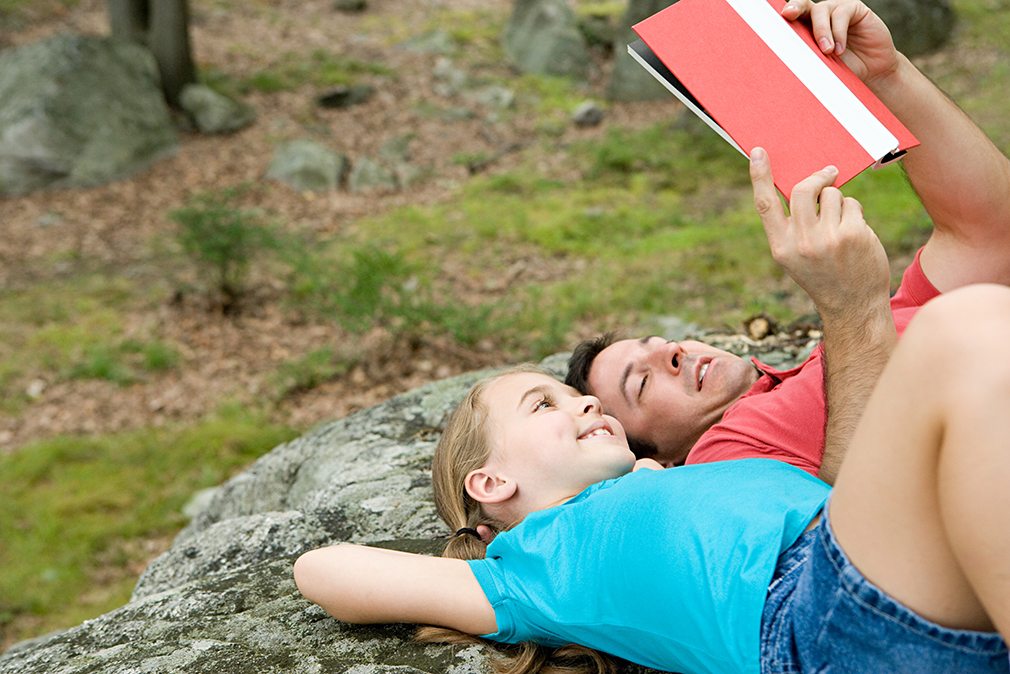 Do you have school-age children? Are they struggling in keeping an interest in reading? The following are suggestions for parents and how they can renew and encourage their child's interest in reading. Be sure to check out the links that can help renew or ignite that love of the written word.
Clicking on any of the images will take you outside of the Library's website. *To access EBSCOHost from home, please use EBSCOHost for Home.
Engaging Activities to do at Home