Homeschool & Homework Resources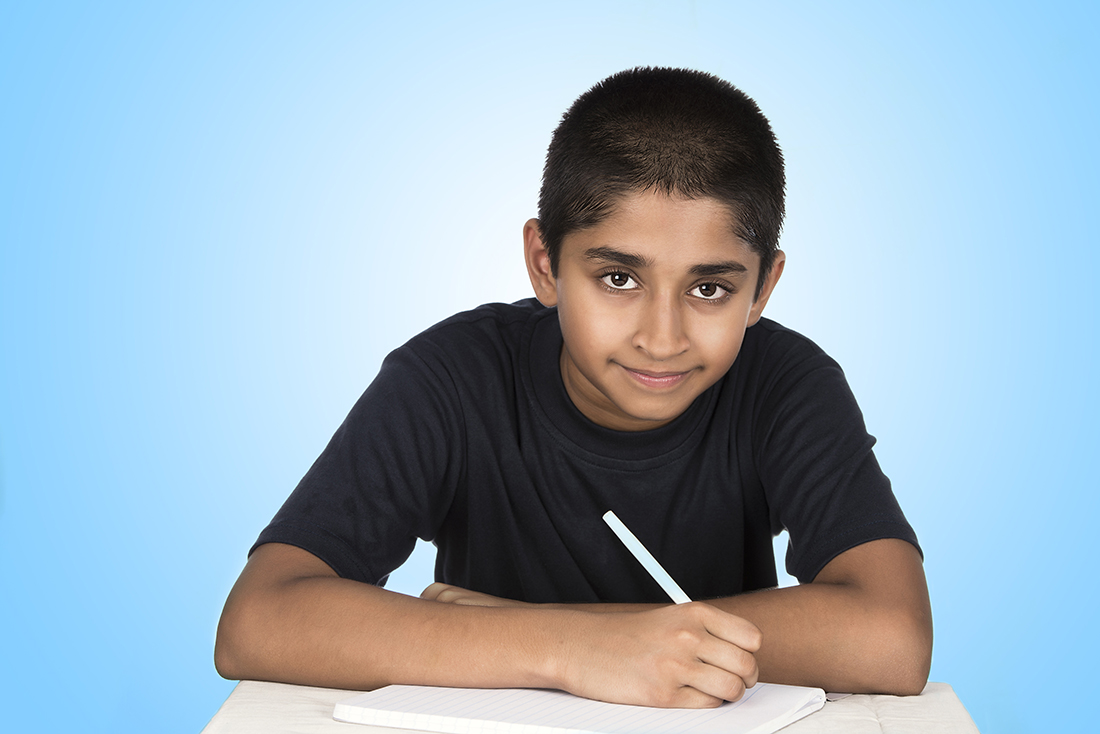 Are you thinking about homeschooling your children? Whether it is for the year or a more permanent choice we have resources to help you begin your homeschool journey.  Resources found within can also help parents who are sending their kids to school and are needing homework resources.
Engaging Activities to Explore at Home
From heart-racing thrillers to swoon-worthy romances, dig into topics to ensure your to-be-read (TBR) pile is as riveting as what's on your phone.
Explore how decisions made in our digital lives can impact our relationships and futures.
Using the following digital platform, DoSomething members join volunteer, social change, and civic action campaigns to make real-world impact on causes they care about.
Fun, themed coding tutorials that are great for beginners as well as kids who are comfortable with coding, but want to practice or tackle a fun challenge.
Incredibox is a music app that lets you create your own music with the help of a merry crew of beatboxers.
Develop your programming skills by quickly creating and modding retro arcade games with Blocks and JavaScript in the MakeCode editor.
Mouse.org is a national youth development nonprofit that empowers students to create with technology, solve real problems, and make meaningful change in our lives.
Find a podcast the whole family will enjoy.  Covering subjects from cooking, horror,  animals, and more!
Above the Noise is a show that cuts through the hype and takes a deeper look at the research and facts behind controversial and trending topics in the news.
ReadWriteThink provides educators and students access to the highest quality practices and resources in reading and language arts instruction.
Create the next chart-topper with a web-based keyboard of music samples.  Record and layer different tracks, then listen to your creation.
Scratch is a free programming language and online community where you can crate your own interactive stories, games, and animations.
Sketchpad is a free online drawing application for all ages. Create digital artwork to share online and export to popular image formats JPEG, PNG, SVG, and PDF.